With the "going green" movement influencing many industries, Elite Fence Products remains a consistent participant as a domestic fence manufacturer.
Through each stage of production, we consistently maintain a high percentage of recycled materials in an effort to reduce Elite Fences carbon footprint and continue to be a large influence in our industry for the use of recycled material and fence staining products. We always use a dumpster rental to recycle old materials and keep debris to a minimum. Elite Fence Product's customers will also contribute to the "going green" movement by purchasing green material and contribute to the conservation of Earths diminishing non-renewable resources for fences.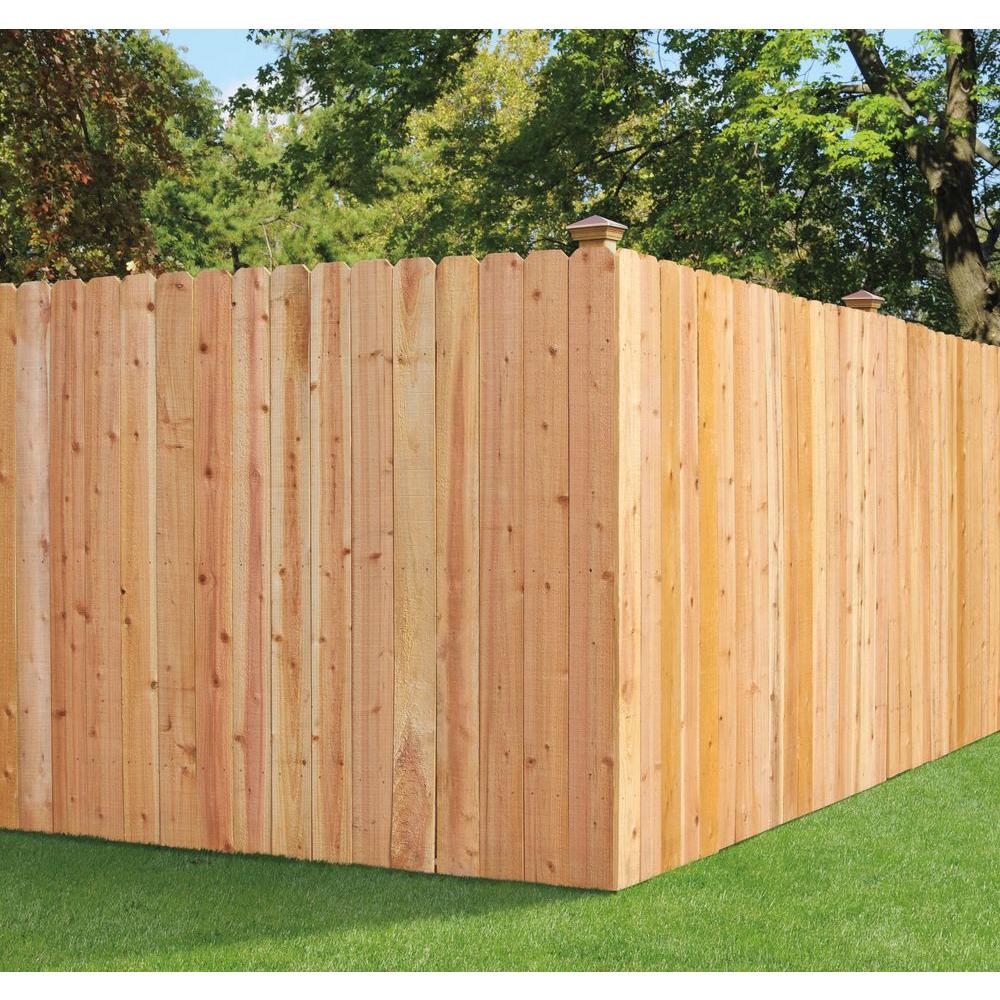 One of the most important reasons for installing a cedar fence is for security. Fences are also particularly useful if you have animals or want animals to stay away your property area. Fences can prevent any damage and mayhem caused by the animals and keep strangers away. There are various types in the market including wood, vinyl, chain link, farm, and aluminum ones. With Land Clearing Companies in Va, you can have a great quality fence around your property, and if you want to take care of this fence the use of professional services is useful for this, and you can find them here if you are interested. Land is a scarce resource, if you have a large farm or property, and marking your property is imperative as it will prevent people from encroaching it. This will also help avoid disputes with your neighbors and it will help you know the size of your land  and how much space is remaining on your property. With Lattice Screening, you privacy is also protected. Your garden shouldn't be the  only part of your house that is protected with a fence, you should have a fence going around your entire property for extra security, like stainless steel balustrades.
Elite Fence Products are fence contractors that also provide the correct LEED certification for customers which will comply with all regulations, right at this website you will find more information about our products.